MIGLYOL® Coco 810 – Dry Lightness, Premium Softness
"The richer, the more nourishing" − This is a misconception that persists. The right choice of emollients and oils is crucial for the care properties of formulations. MIGLYOL® Coco 810 creates the perfect balance − a light feeling on the skin with noticeable caring properties at the same time. Current studies carried out by an external laboratory show that our ingredient keeps what it promises.
MIGLYOL® Coco 810 – a perfect fit for light formulations with caring properties
We have revised the sensory profiles with sensory experts to enable us to describe the sensory properties of our ingredients in an even more differentiated and objective way (you will find out more about this in the next newsletter).
Above all, we now consider spreading from two perspectives. The combination of these and other values leads to the "dry lightness" rating: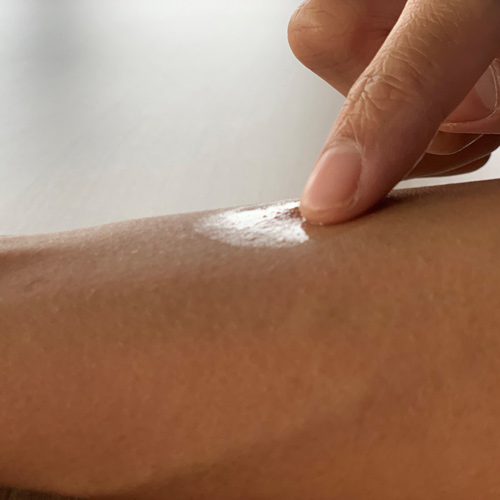 MIGLYOL® Coco 810

Dry Lightness, Premium Softness
INCI
Coco-Caprylate/Caprate
APPEARANCE, COLOR & ODOR
Light yellow (colorless) liquid, characteristic odor
PROPERTIES
Low polarity, fast spreading, moisturizing, luxurious soft skin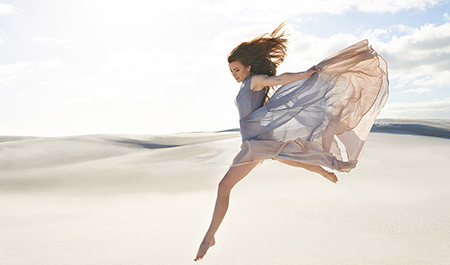 DURING APPLICATION
Light, non-oily, fast spreading
ABSORPTION
Short playtime
AFTER-FEEL
Dry, light, silky, soft, moisturizing, non-sticky, non-waxy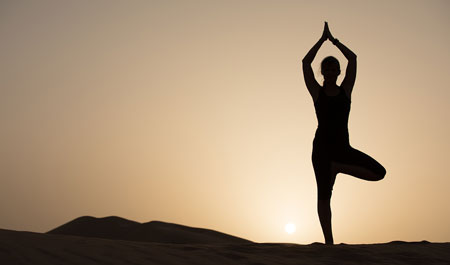 YOUR BALANCE
Light, dry, silky feel AND premium soft & moisturized skin
VEGAN & NATURAL
ISO 16128 NOI Index of 1.0, renewable sources
SAFE PROFILE
Non-irritating to skin, biodegradeable, non-toxic to aquatic life
MIGLYOL® Coco 810 offers not only a perfect balance between care and lightness, but also consistently high quality from batch to batch to batch to batch…
(Monitoring of  acid value, saponification value, hydroxyl value, among other things.
MIGLYOL® Coco 810: Properties tested and confirmed by an external laboratory!
Applied method:
We have commissioned a certified, external laboratory to carry out in-vivo studies to measure skin moisture with a corneometer (Courage + Khazaka). An assessment by a dermatologist and a final panel study complete the result. For this purpose, a minimalist base formulation containing 20% MIGLYOL® Coco 810 was tested over a period of two hours.
The laboratory comes to the result:
MIGLYOL® Coco 810 provides a moisturizing effect with quick hydration, a light feel and quick absorption into the skin. The assessment by a dermatologist has also shown that the skin appears softer.
Emotional result of the panel study:
Can the measured results also be felt – by experts and, even more importantly, by consumers?
Yes! The panel is enthusiastic:
I feel my skin is hydrated: 89% agree
My skin feels softer: 90% agree
My skin feels nourished: 90% agree
More Benefits. MIGLYOL® Coco 810 …
is compatible with all common cosmetic raw materials

can be processed hot and cold

is compatible from pH 4.5 – 7.5

can be mixed very well with colour pigments through diffusion

is China compliant (IECIC & CSAR)

is a natural alternative to light silicone oils (e.g. D5)

is 100% natural (NOI 1.0) & vegan
In addition, this emollient can be broken down into ceramide-like fatty alcohols by lipolysis, which provides additional care. We could say a lot more about MIGYOL® Coco 810 and invite you to experience the ingredient in two different concepts:
Dearest Day Face Oil
… for an energetic start to the day. Dearest Day Face Oil is water-free yet provides moisture. How? MIGLYOL® Coco 810 ensures an optimal care experience thanks to its physical properties (high diffusion, high gliding effect, fast penetration). The emollient provides a light skin feel, a lasting moisturizing effect and rapid absorption.
Insa Waller
Insa Waller is Application Engineer in the CARE Studio. She is a graduate of the Ostwestfalen-Lippe University of Applied Sciences and Arts, where she received an Engineer's degree in Cosmetic and Detergent Technologies. Before joining IOI, Insa worked at LR Health & Beauty, developing skin care products. Insa is fascinated by the world of cosmetics and is always up to date on the latest fashion trends. After work, she is currently doing a Master's course in Sales and Marketing at the Wismar University of Applied Sciences.