CARE Studio by IOI Oleo GmbH – Designers of Touch & Technology
"To understand our customers, we need to think like consumers". With this idea in mind, our desire for a state-of-the-art application laboratory and showroom in the heart of Hamburg grew four years ago. And it became reality! Since 2018, the team from the Personal Care Business Unit has been working enthusiastically on new formulations, providing customer support and contributing to the development of new raw materials. The lab workshops, to which we invite our partners and customers, are a special highlight for us.
The name "CARE Studio" can be interpreted in many ways. At first glance, our laboratory is all about care products. But for us it is much more! On the one hand, CARE is our expression of customer orientation and the joint development of new products and formulations. On the other hand, the acronym stands for:
Inspired by these different interpretations, the team above the rooftops of Hamburg works on new (tailor-made) raw materials in close cooperation with our R&D and application colleagues at our production site in Witten and on new trend concepts and formulations (read more about our latest formulations in our post "Day Dreaming Kit – Start your Day right").
Excited & Passionate
CARE Studio Team
Days of Learning,
Formulating & Fun
workshops already
conducted in 2022
workshops planned
per year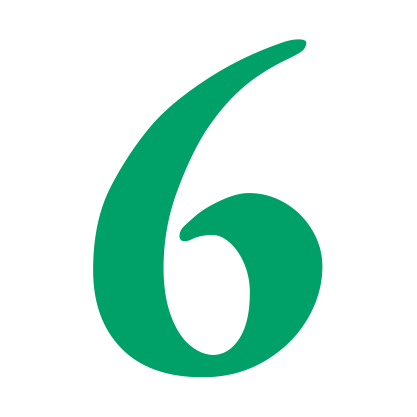 Partners from more than
10 countries welcomed in 2022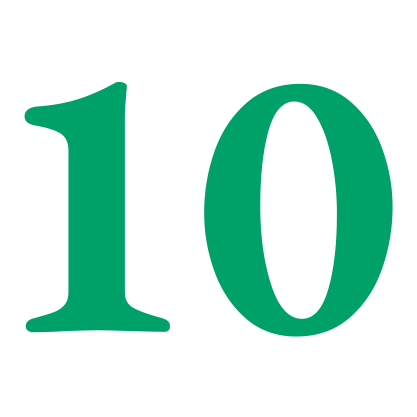 possibilities
For the lab workshops after the summer break from October 18th to 19th, 2022 and mid-November, we still have a few places available and look forward to welcoming you to the CARE Studio.
Look forward to two entertaining,  fun days with a comprehensive programme in the laboratory, including theory and practice, and experience our innovative products with surprising formulations up close (of course, the physical well-being and relaxed conversations will not be neglected). (of course, there will also be time for relaxed conversations; food and soft drinks or refreshments will be provided.)
Secure your participation now!
Just write to us at personalcare@ioioleo.de with the keyword "CARE Studio Lab Workshop".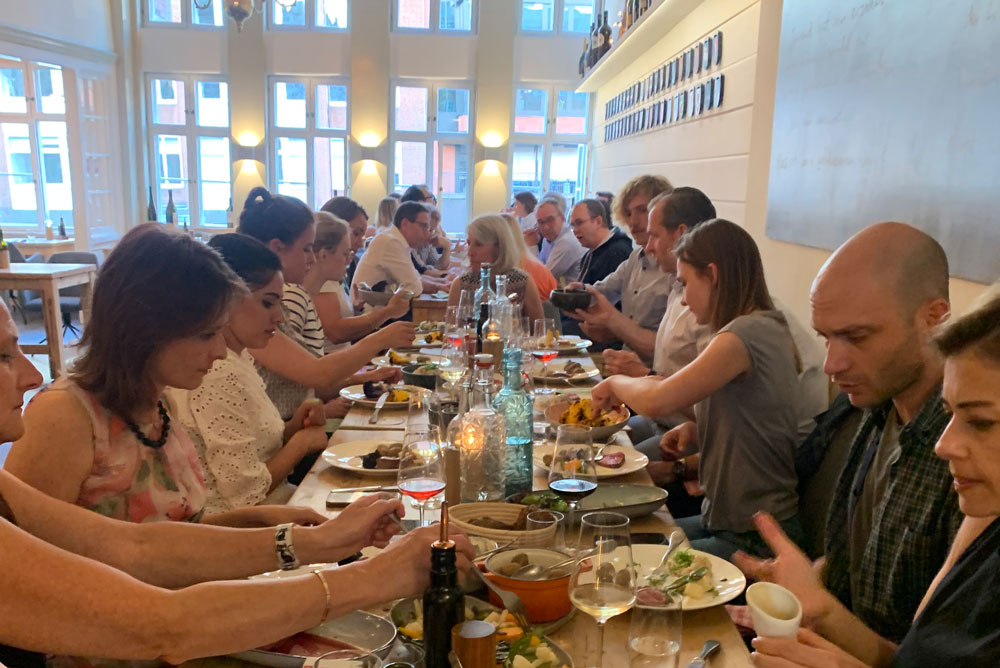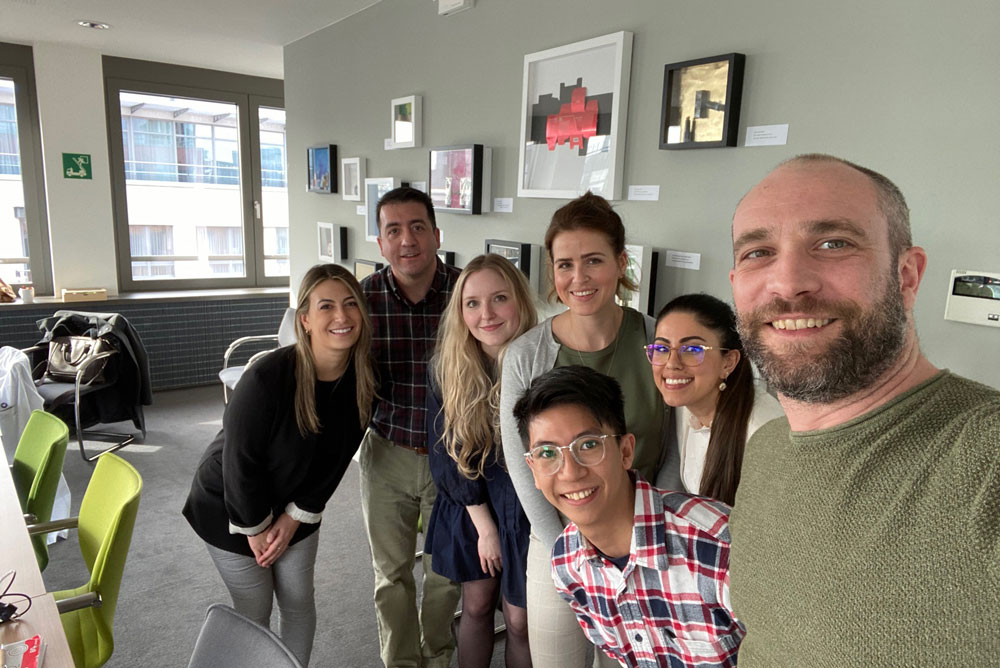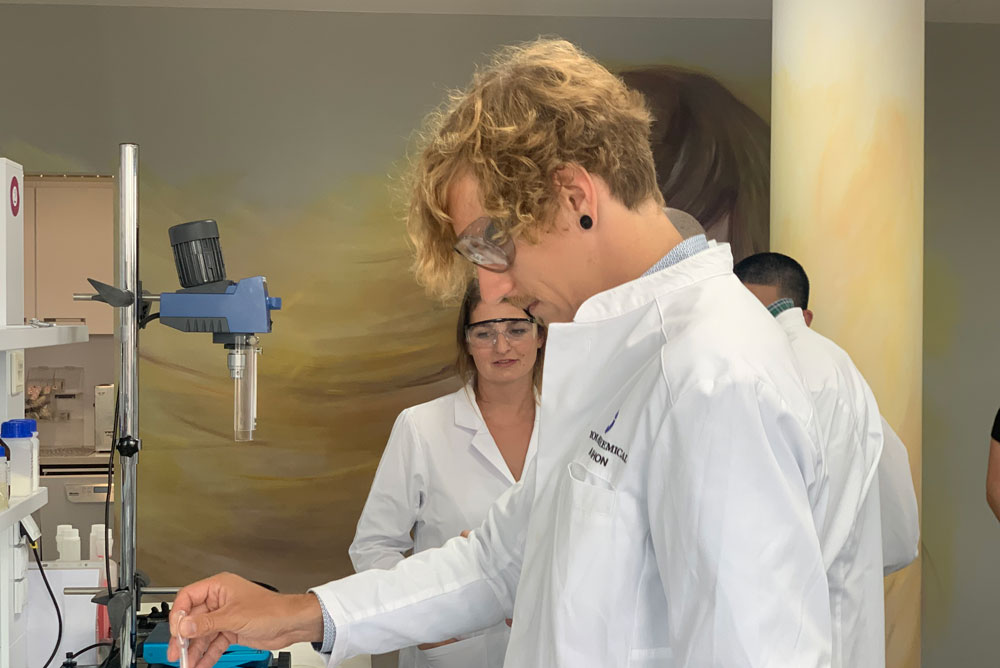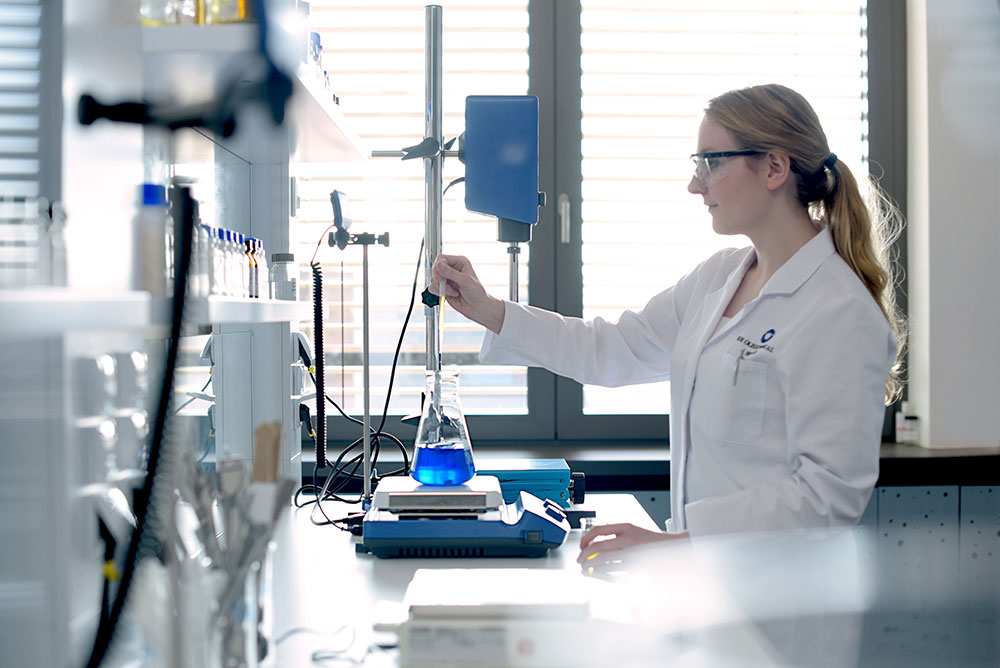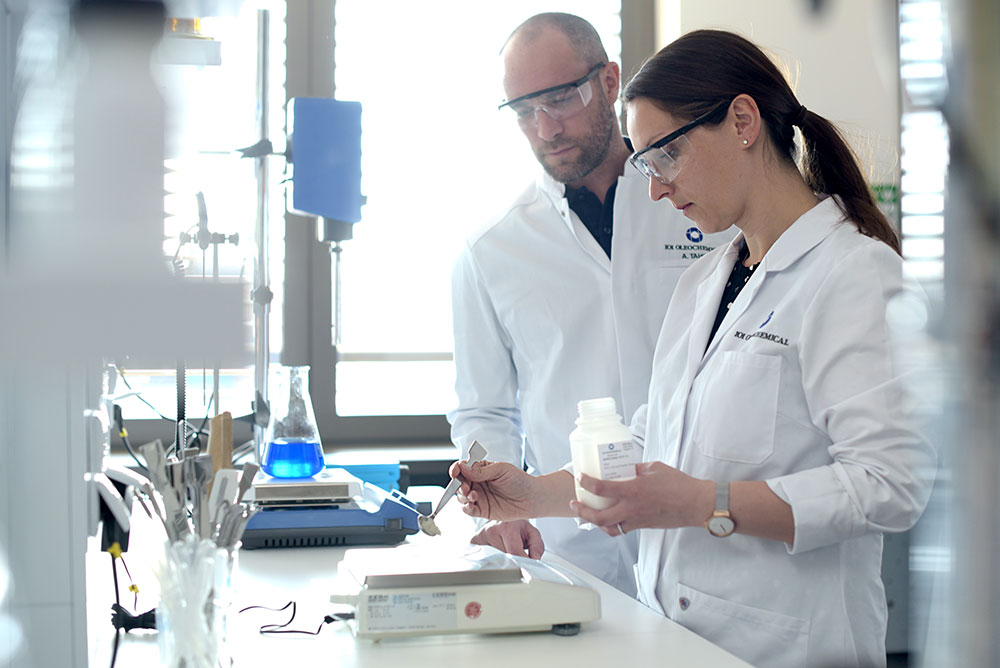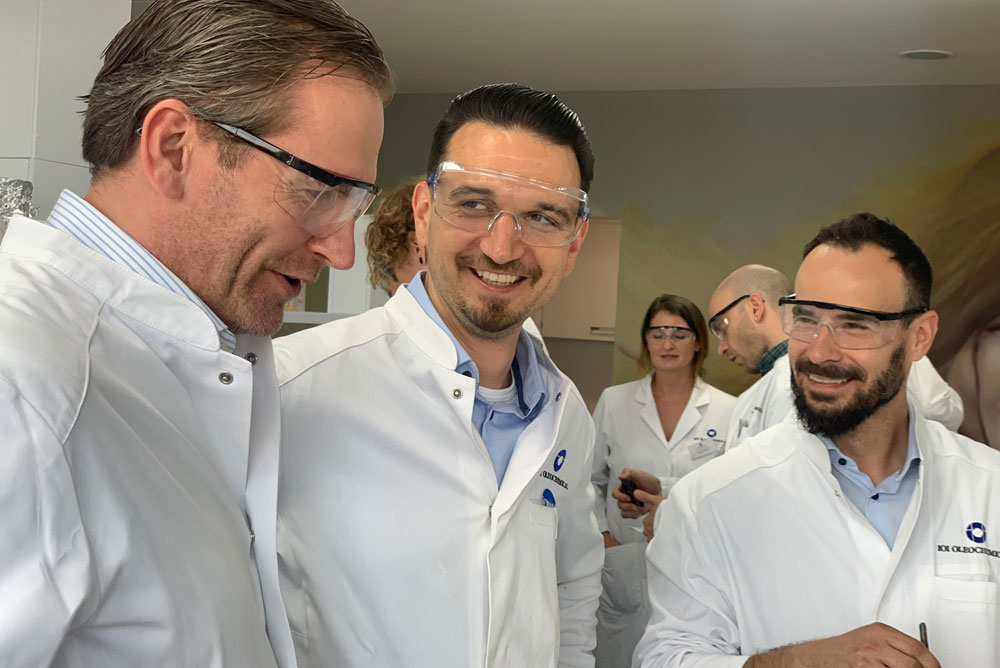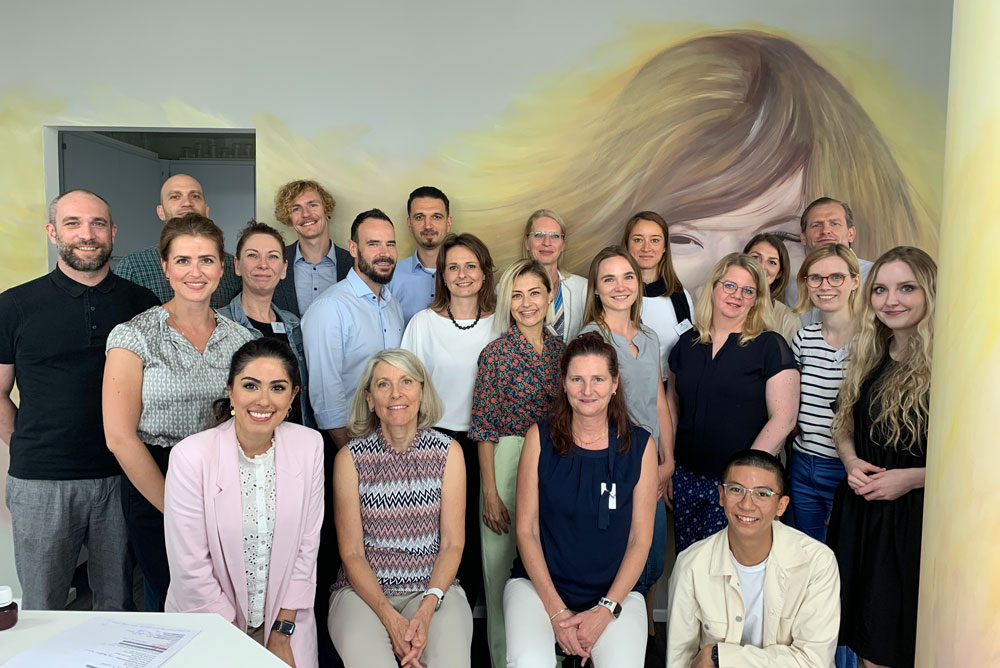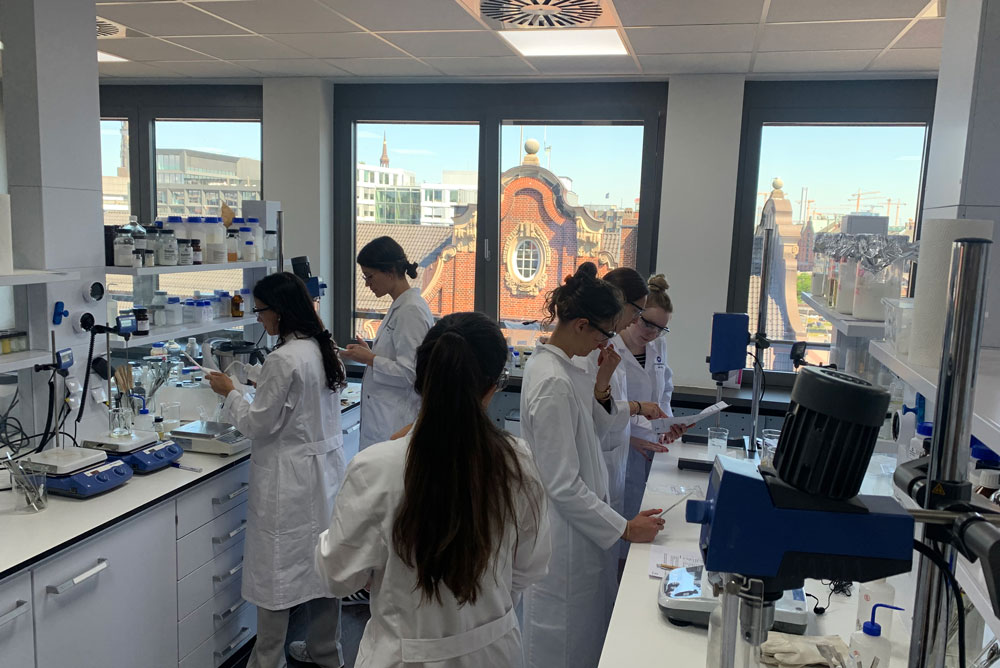 Aurélien Tahon
Aurelien Tahon is Head of Application Development and Technical Product Management Personal Care at IOI Oleo GmbH. He is a graduate of the Hamburg University of Applied Sciences, where he received a degree in Chemical Engineering . Aurelien worked in various positions (Hair Care formulator, R&D Raw Material Scouting and Global Strategic Procurement) within the Beiersdorf group for 15 years before joining IOI Oleo GmbH. He is passionate about music and loves to spend time with his 3 daughters.