"Touching Technologies" is our current motto that particularly moves the team in the Personal Care Business Unit at IOI Oleo GmbH. Behind those few seconds of haptic touch is a science that we have summarised in the three most important facets:
About
Technologies
Sensorial
Technologies
With a broad portfolio of multifunctional ingredients from emollients to emulsifiers, IOI Oleo GmbH is a creative partner for the development of modern and nature-based cosmetic formulations. Our experienced team in our CARE Studio supports customers in developing a sensorial profile and making it their unique signature.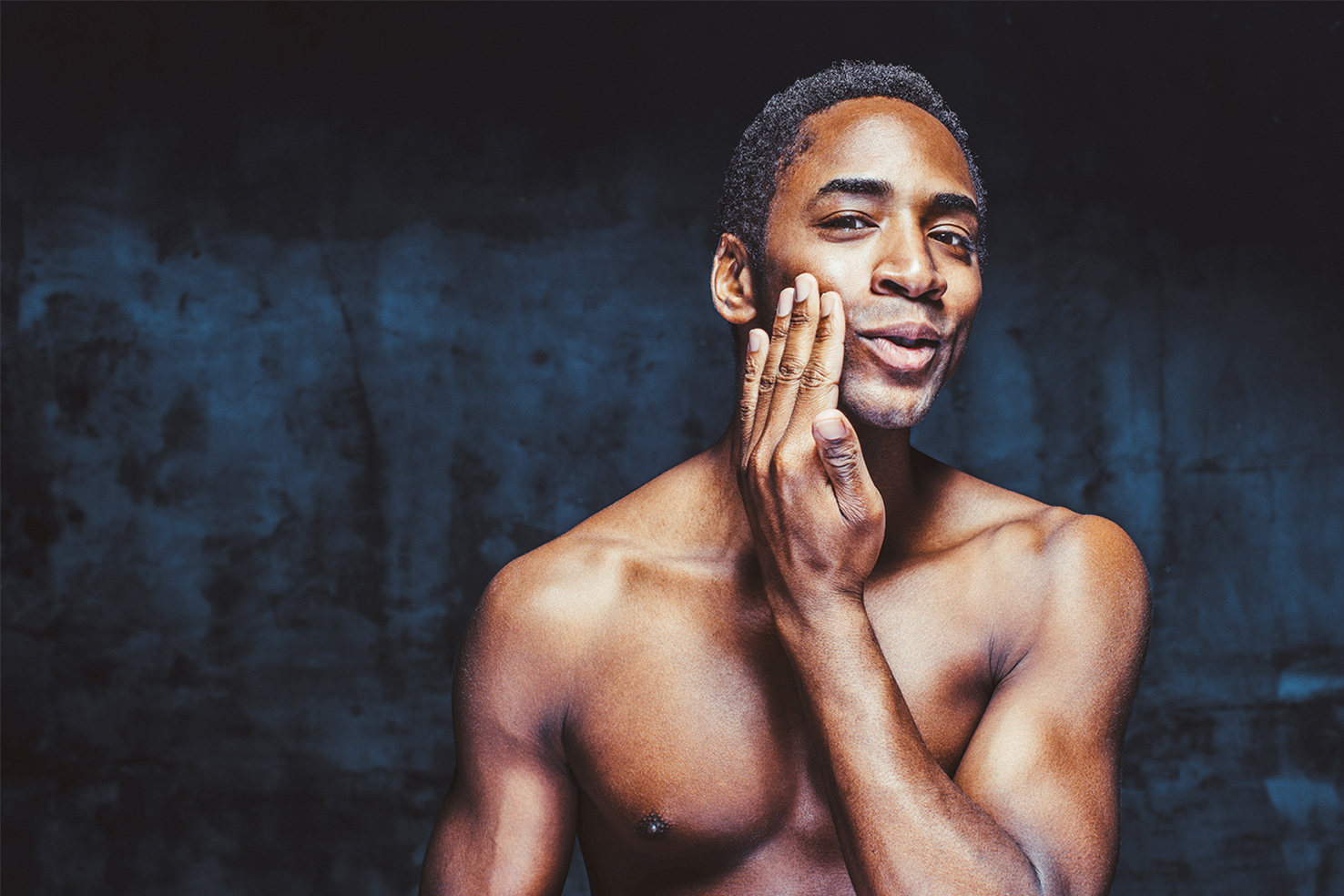 Emotional
Technologies
Emotions are the third facet of "Touching Technologies". Cosmetics provide a positive feeling – through pleasant sensory experiences, but also through the history of the ingredients. Today especially the topics of sustainability, origin of the raw materials and naturalness are of great importance. Our focus is therefore not only on a compelling sensorial profile, but also on an accompanying emotional concept that can serve as the basis for the development of a product.
Get to know our "Touching Technologies" motto at close hand and be inspired by our formulations, products and ideas on YouTube and our website.
Aurélien Tahon
Aurelien Tahon is Head of Application Development and Technical Product Management Personal Care at IOI Oleo GmbH. He is a graduate of the Hamburg University of Applied Sciences, where he received a degree in Chemical Engineering . Aurelien worked in various positions (Hair Care formulator, R&D Raw Material Scouting and Global Strategic Procurement) within the Beiersdorf group for 15 years before joining IOI Oleo GmbH. He is passionate about music and loves to spend time with his 3 daughters.